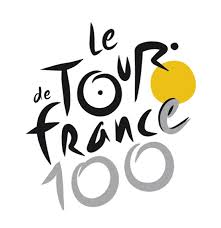 Can you believe this year celebrates the 100th Tour de France? In honor of the tour and this special occasion, QRB is holding prize giveaways!

For every $25 spent in shop during the Tour de France (June 29th through July 21st), you will be eligible for an entry into a prize raffle of your choice! We have 8 prizes to choose from for all cycling abilities!

Winners will be drawn on July 21, 2013 after the Tour ends. You will be notified by phone if you are a winner. After notification, you have one month to pick up your prize in shop.